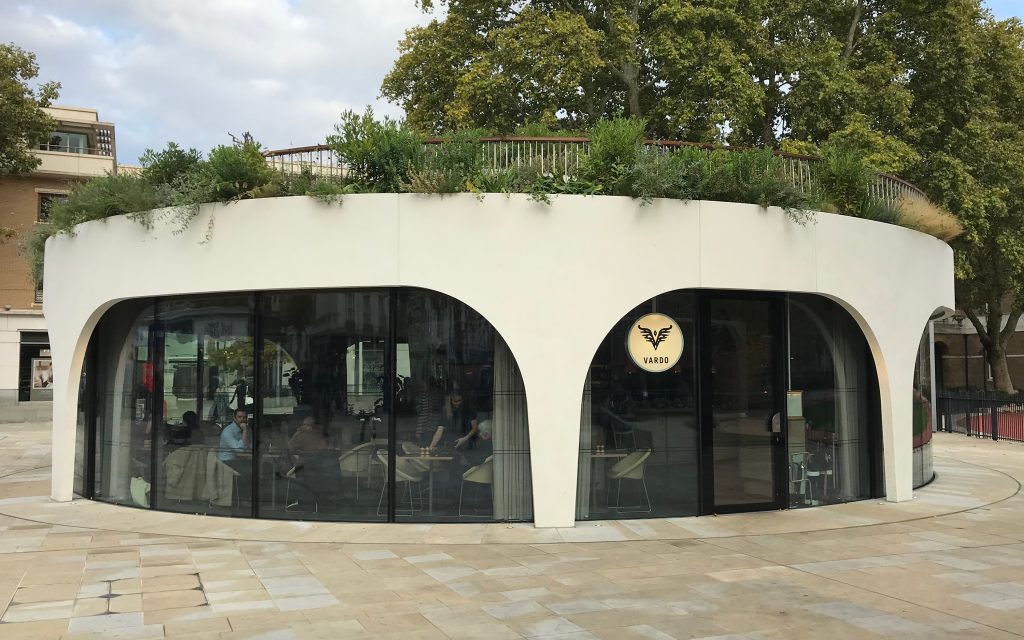 Unique Restaurant Opportunity
We have been working with Caravan Restaurants to open a new site in Duke of York Square. The building is unique and includes features like the retractable curved glazing facade that is the first of its kind in the UK and a Mediterranean planted public garden on the roof terrace creating a very versatile building. The design is light and comfortable, the curvature of the building reflected within gives the space an easy flow.
We believe this will be a popular spot come rain or shine.