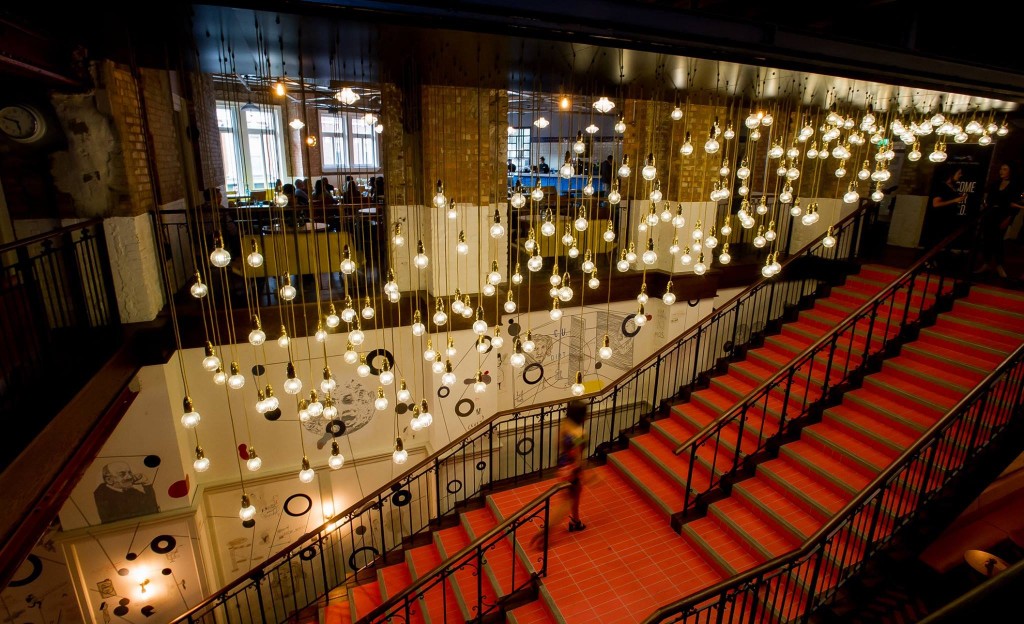 Picturehouse Central, West End now open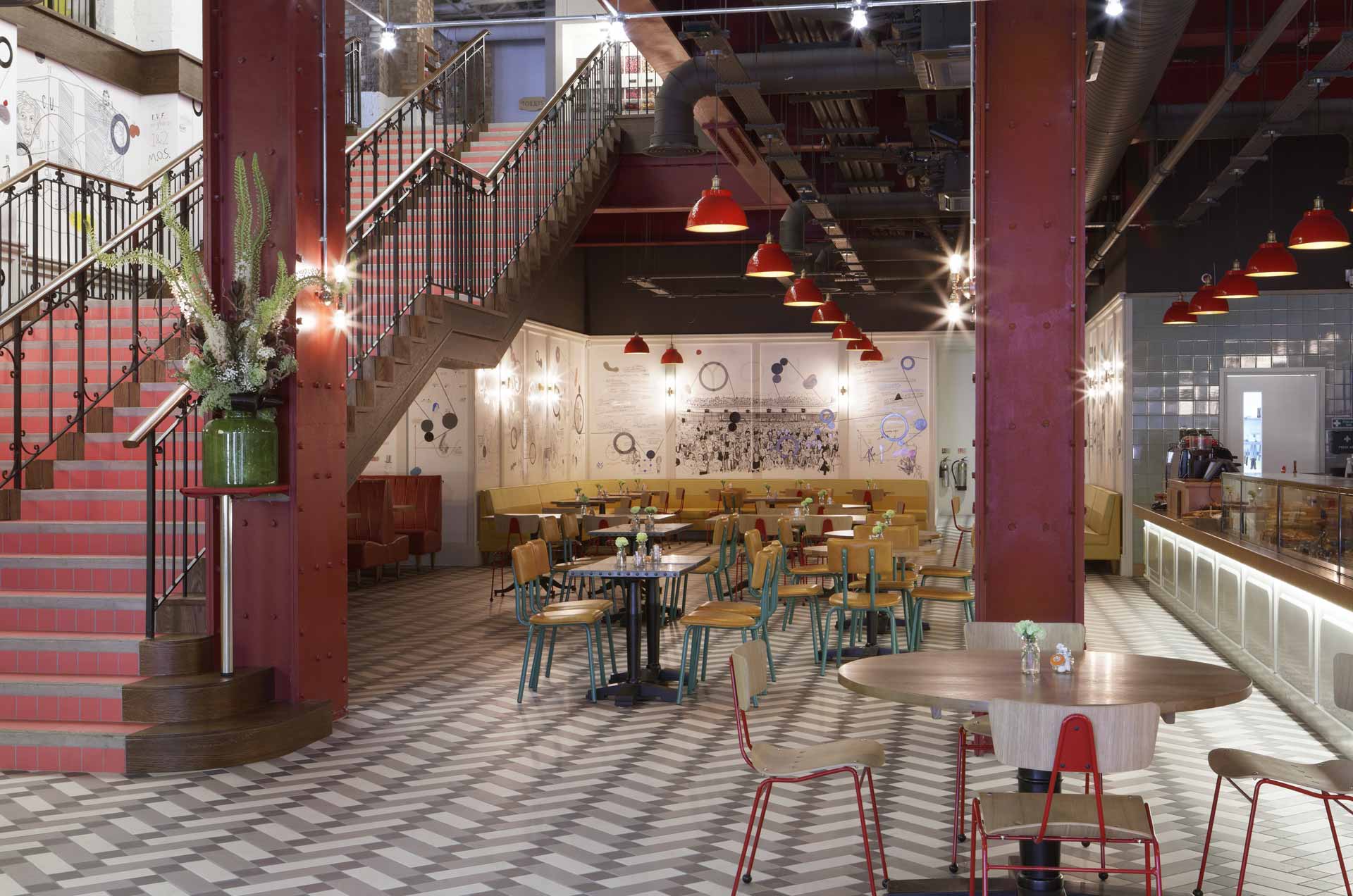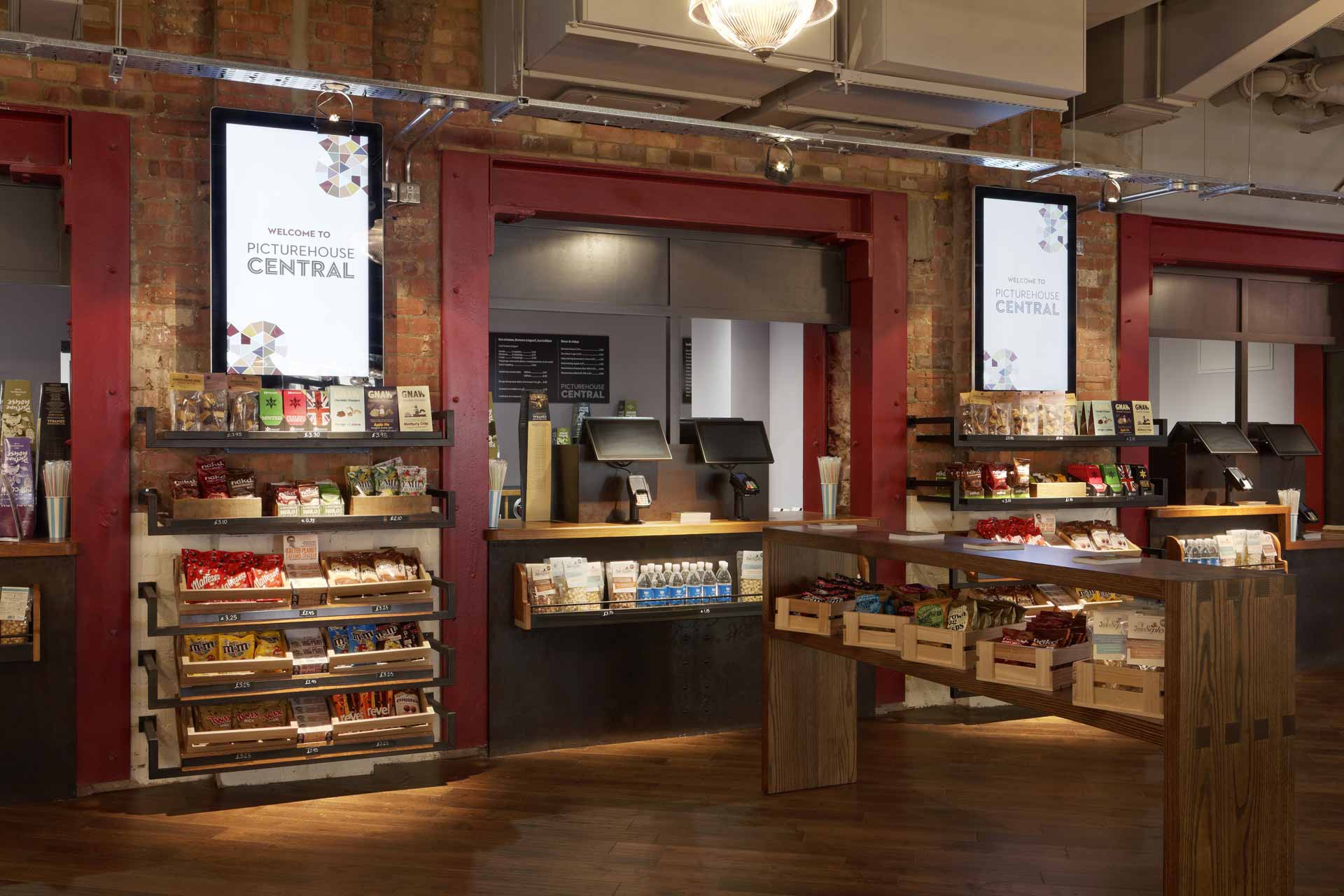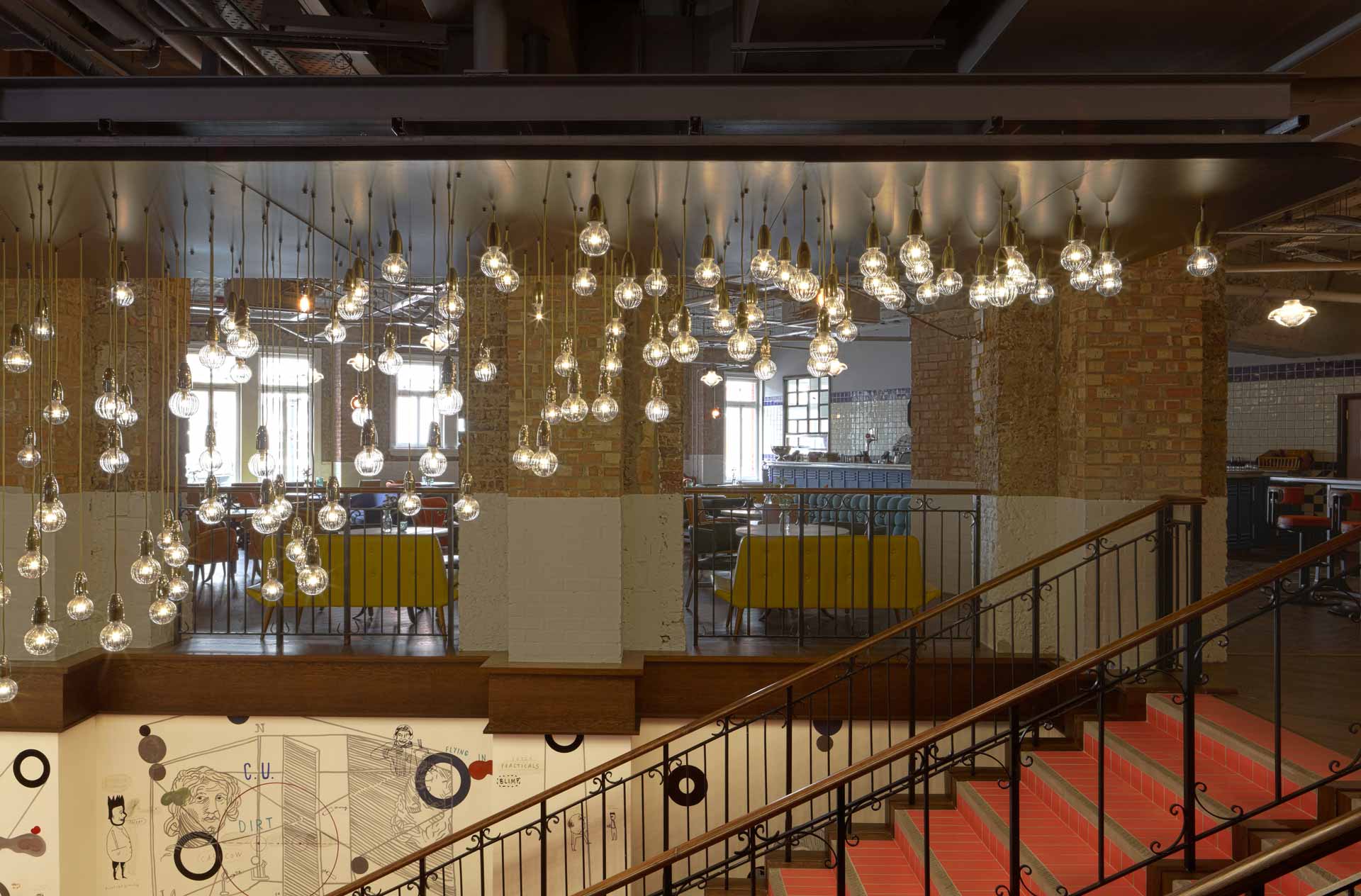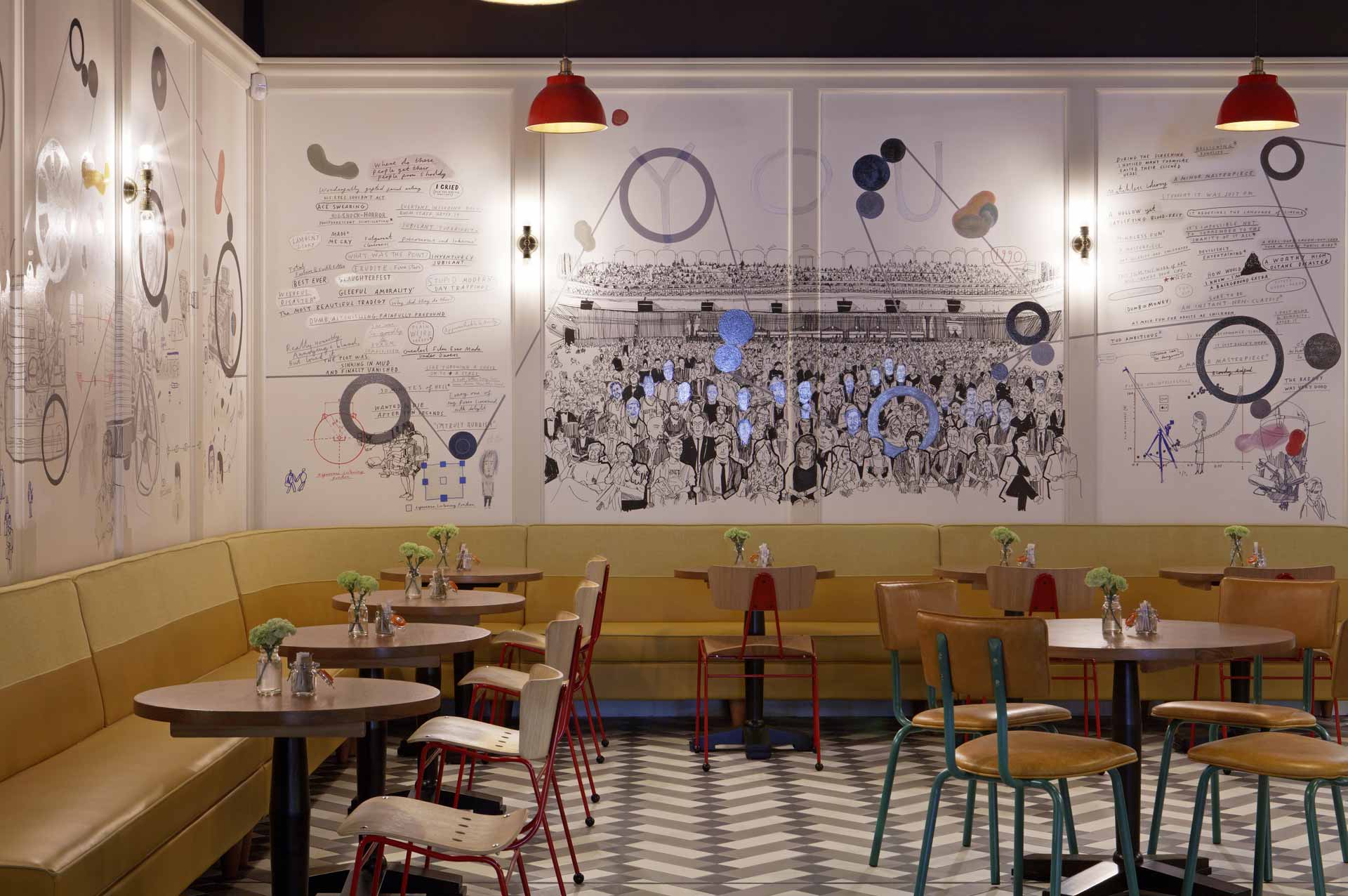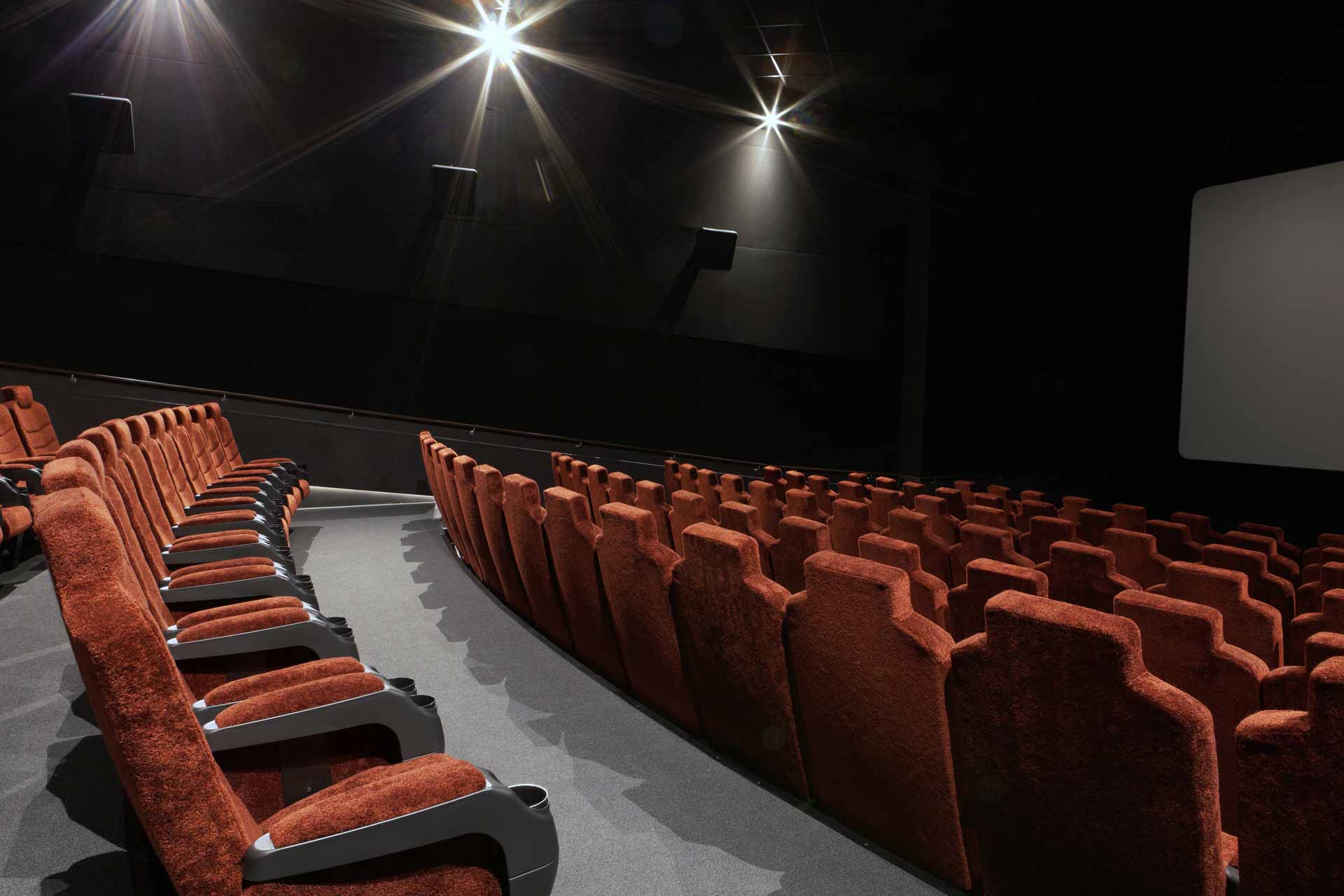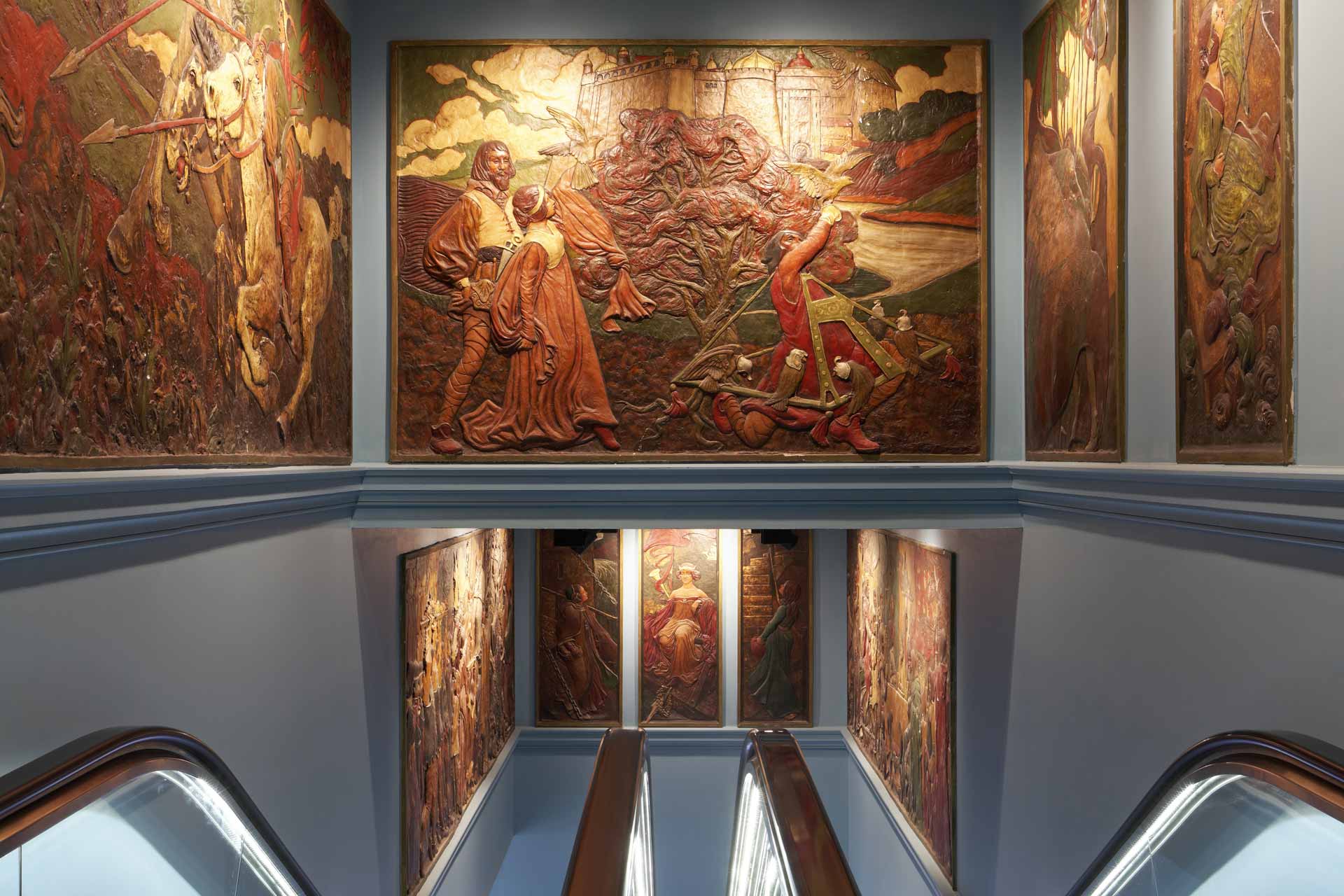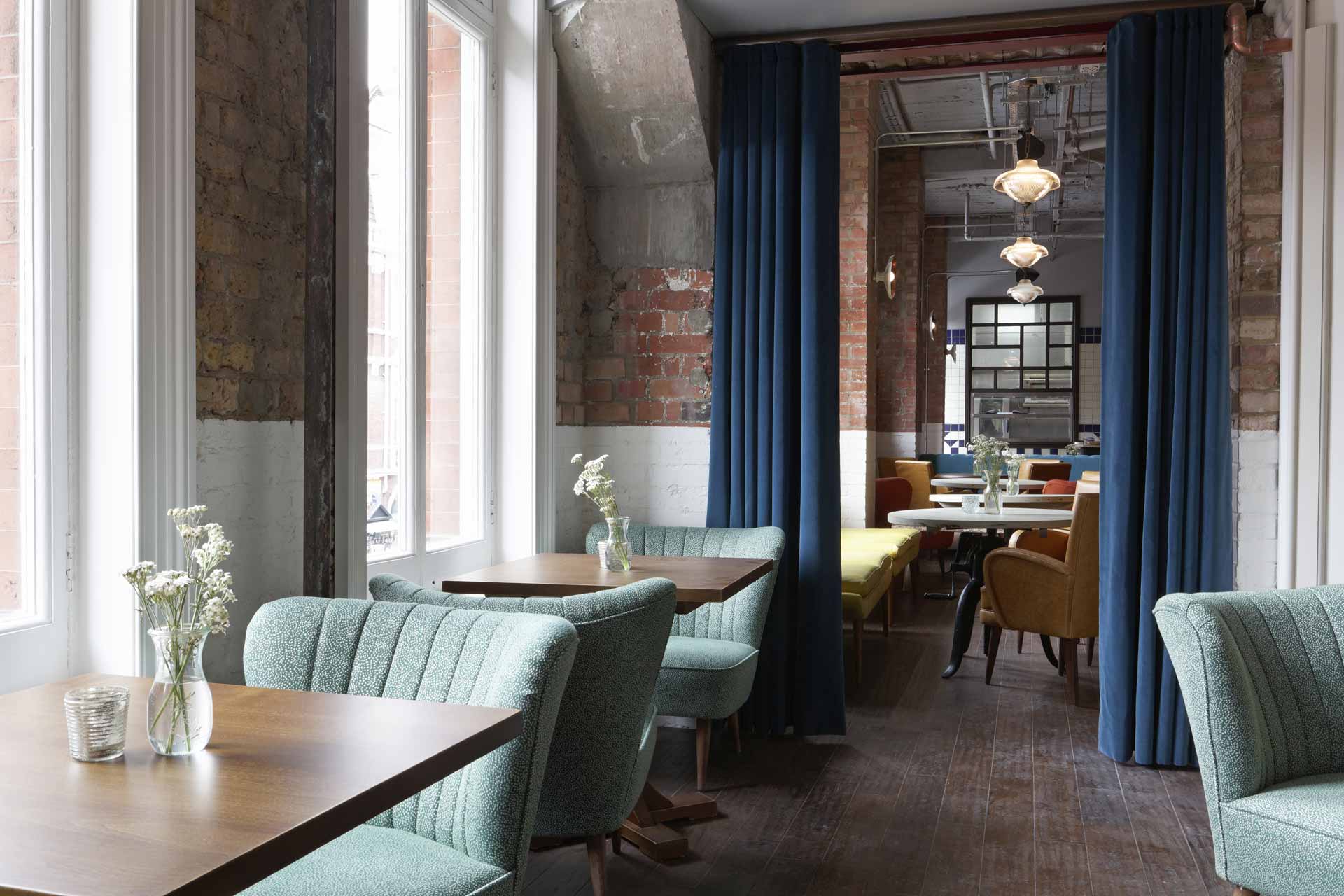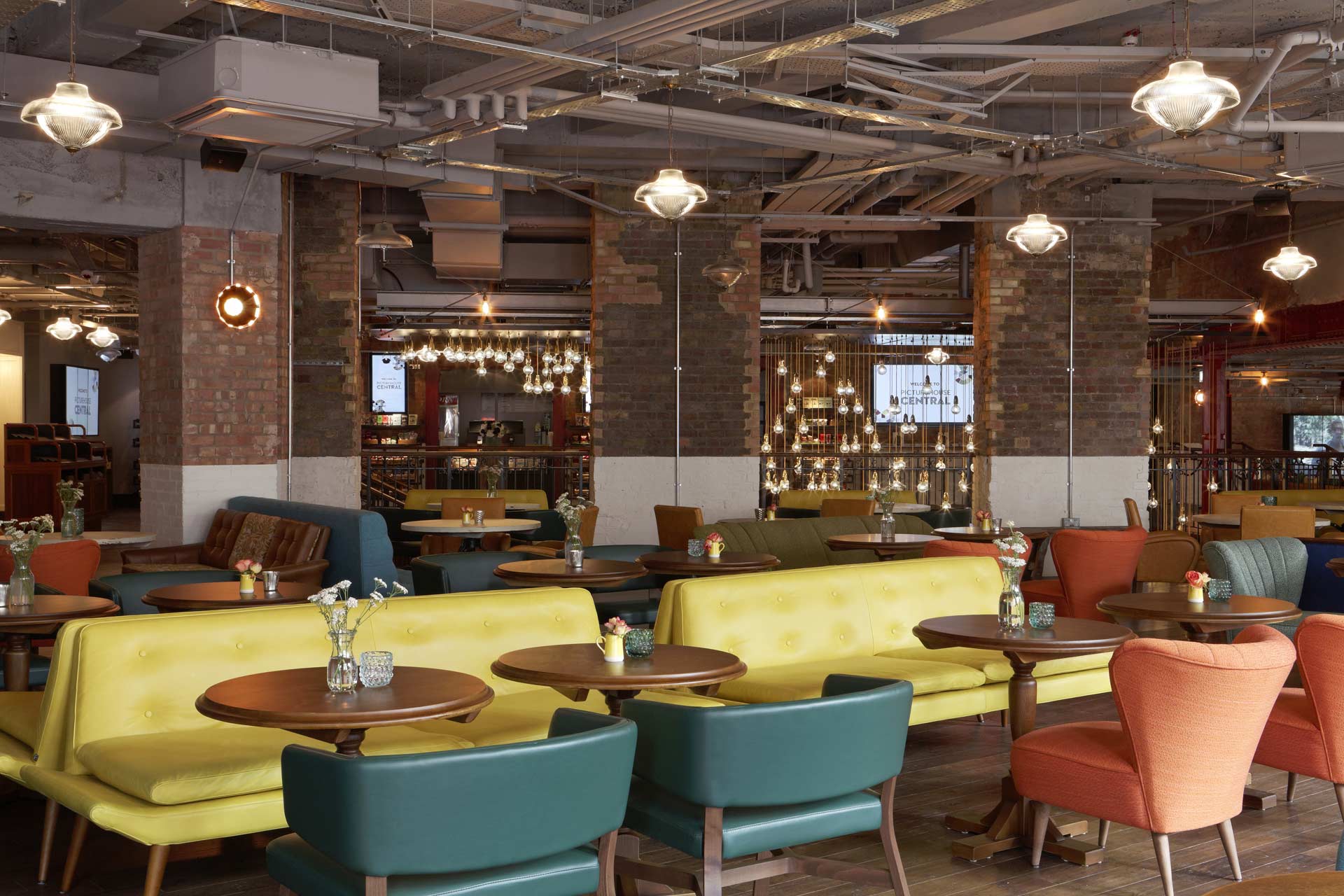 PICTUREHOUSE CENTRAL – major first phase of the exciting new Picturehouse Flagship opened on 28th June 2015 (www.picturehouses.co.uk). The Cinema is located between Piccadilly Circus and Leicester Square. Two storey new Members bar and 4th floor roof terrace overlooking Haymarket to open August/September 2015. This will see the completion of a very challenging project in terms of access, existing M&E services and fast track programme
WHP are the appointed Project manager and Cost Consultant
This is the second Picturehouse project this year on which WHP has consulted following hotly on the footsteps of the Dulwich Picturehouse opening in April 2015.
Picturehouse Central is the latest addition to Picturehouse Cinemas' bespoke collection of unique venues which offer cinema-goers something different from the norm.  In this case, an unrivalled cinematic experience within a new West End destination.
Picturehouse Central cinema ranges across five buildings, three of which are Grade II listed, which together comprise the historic Trocadero, designed by architect W.J. Ancell in 1896, the Baroque structure was designed to house a spectacular restaurant for J. Lyons & Co.
Over time, many of the original features, such as the building's Grand Entrance from Shaftesbury Avenue and large marble staircase with ornate carvings, were lost.
In the 1990s a seven-screen cinema was constructed inside the building and the site became part of the large Trocadero complex.  The original cinema lacked a dedicated entrance and was accessed through the Trocadero Atrium and indoor theme park.
Despite its prominent position in the epicentre of the West End, with the passing of the years the Trocadero became semi-derelict and a notorious black spot in central London.
Ripe for revivial, Picturehouse Central looks back to the Trocaderos' opulant past in order to create a vibrant new future for this historic structure.
Take a look at the opening night photos here and see if you can spot Malcolm Hiles and Chris Goucher!