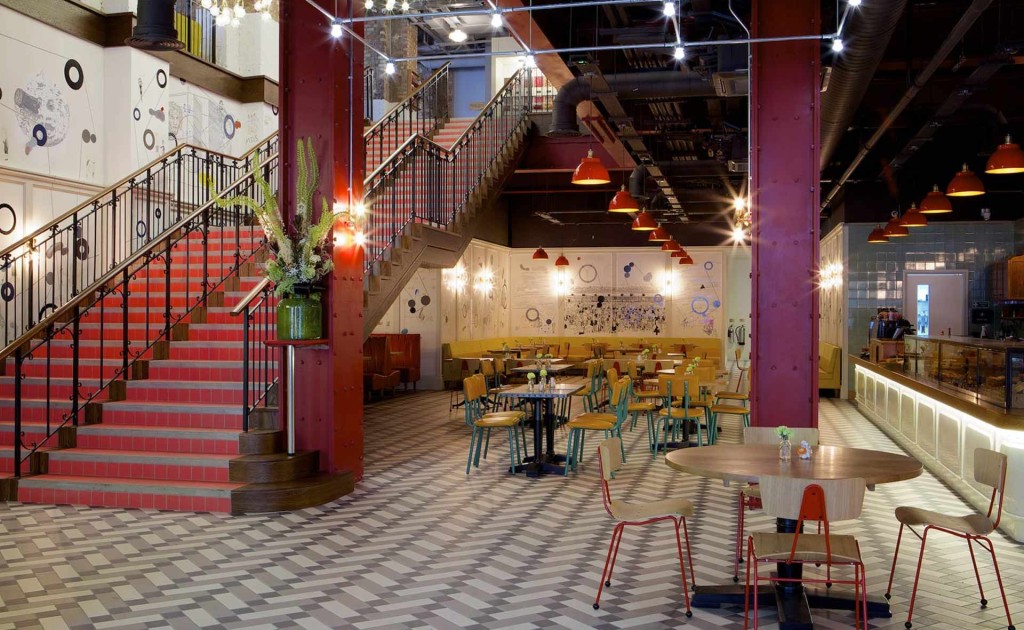 Picturehouse Central redesign in the Press
The new Picturehouse Central in the heart of the West End has been covered by Wallpaper.com.  Clare Dowdy describes some of the new areas available to cinema goers in the Grade II listed building.
Click to read the full article and see more pictures of the project, managed by our managing director, Malcolm Hiles.